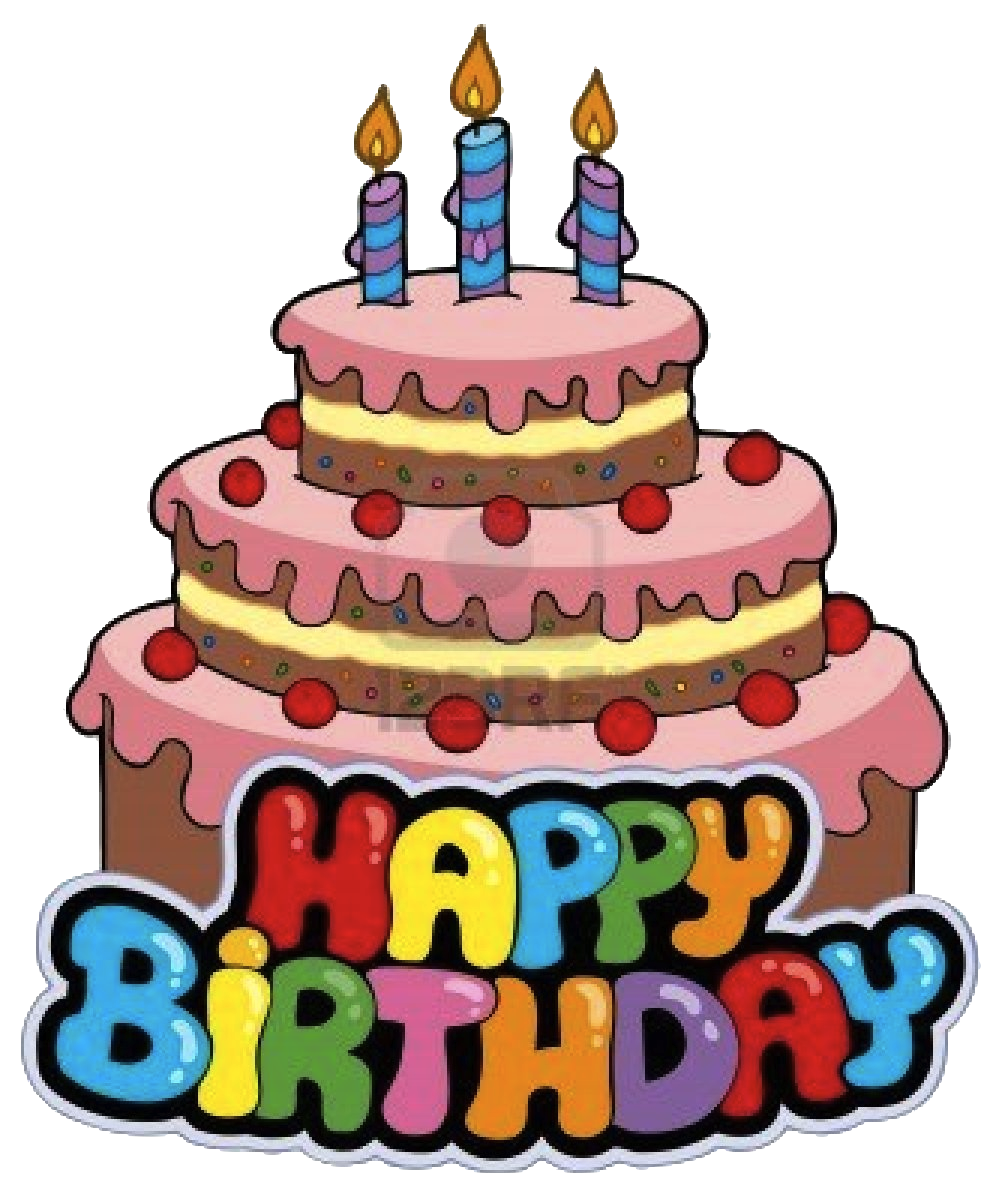 HAPPY HAPPY HAPPY
HAPPY BIRTHDAY TO ME !!!!
Assalamualaikum readers...Wah happy nye dye yee..
Entry kali ni aku just nak kongsikan story ttg hari jadi aku ari uh yg ke 23.. What ??? Already 23??? Sekejapnye mase tu berlalu kan..
Hokeyh.. Birthday aku tahun ni jatuh pada hari isnin n kebetulan same dengan AQILA one of my friend yang intern dekat Recall... So waktu lunch hour tu ingt nak g celebrate la konon tp disebabkan memasing pokai dengan elaun yg x seberapa so just g Jusco n makan kat kedai ape nth dlm uh.. Ok la tu untuk mengisi perut yg lapar ni kan...
Petang after balik keje tu aku straight ke JUSCO bukit tinggi plak.. celebrate kat sne.. MAKAN APE??? disebabkan lame nak makan Haagen-Dazs, so dapat la walaupon size kecik kan.. kekeke pastu lepak kat Secret Recipe je..
My Family ?? Of course la dorang celebrate cume terawal je la kan.. Actually mlam minggu before bufday aku tu abah beria nak ajak wat bbq kat belakang umah ajak makcik pakcik join... h kiteorg bab makan mmg laju gile la kan.. pelbagai juadah dihidangkan memang meriah la kan...
Tengah aku dok syok mkan lamb chop, tetibe dgr org nyanyi.. wah dah sah2 la tuk aku tu.. kekekekee... perasannye.. tapi mmg betul what.. kakak2 aku beli kek utk aku n azrai sebab bufday kiteorg selang 4 hari je pon.. ha tgk tu mmg x proper betul la pic ni.. ngn duduk macam uh, tudung bulat.. hahaha... x kesahlah janji kek thorbaik.. thank you allsss.. muuahhxx ciket.. hehehe..
Okay the ending, just want to say a lot of thanks to all yg wish my bufday this year.. sikit sedyh sebb x dpt celebrate ngn member2 degree yg lain.. ok dengan bertambahnye umur diharap bertambah sihatlah kesihatan n rezeki.. Amin..